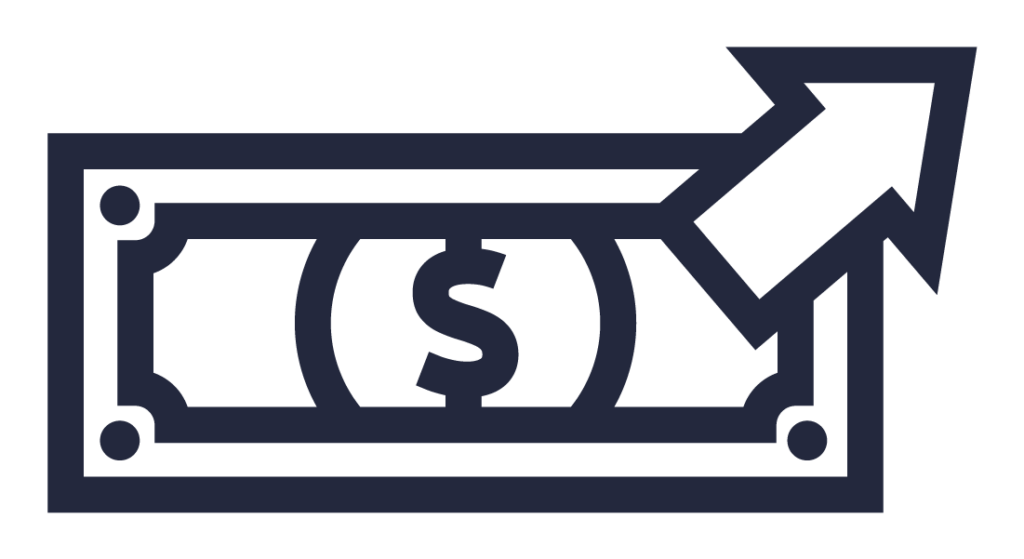 The SHIP Mission is to empower, educate, and assist Medicare-eligible individuals, their families, and caregivers through objective outreach, counseling, and training to make informed health insurance decisions that optimize access to care and benefits.
The Kentucky State Health Insurance Assistance Program (SHIP) provides information, counseling and assistance to seniors and disabled individuals, their family members and caregivers. This service is provided at no charge by local, well-trained counselors. The program seeks to educate the general public and Medicare beneficiaries, so they are better able to make informed decisions about their health care. SHIP does not sell anything. SHIP also works in partnership with the Kentucky Medicare Partners to provide outreach and education to people with Medicare.
The SHIP Counselors are specifically trained to assist Medicare Beneficiaries in finding resources and applying for assistance programs to help pay for various parts of Medicare.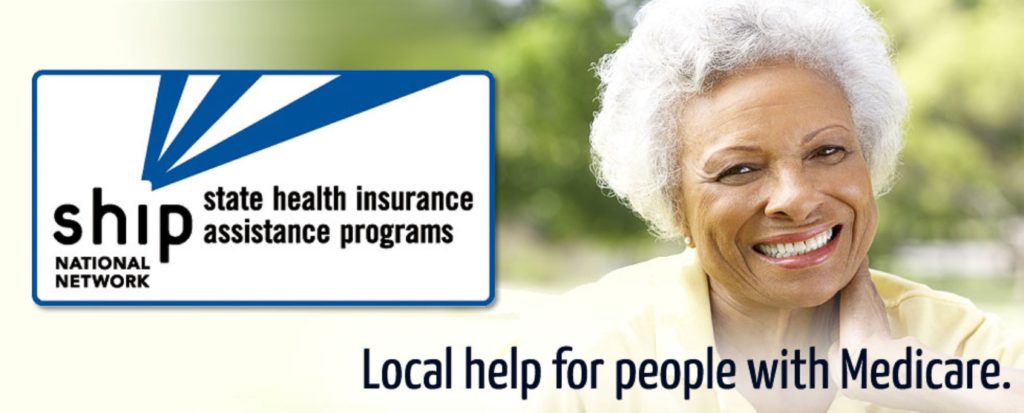 Reasons to speak with a SHIP Counselor
If you are considering making coverage changes
If you are worried you won't be able to pay for Medicare costs
If you are unsure of what Medicare covers (and doesn't)
If you want to know who pays what
If you want to know your rights under Medicare
You have questions: SHIP Counselors will help you find the answers! From whether Medicare covers nursing home care to how to make complaints about your Medicare healthcare, from what prescription drugs are covered to whether you need a supplemental policy (Medigap), your SHIP counselor offers friendly and informative answers.
How to access this service:
Contact KIPDA (502) 266-5571 and ask to speak with a SHIP Counselor
Helpful links to websites that could assist someone looking for other resources in your program:
Pictures, videos, etc.: