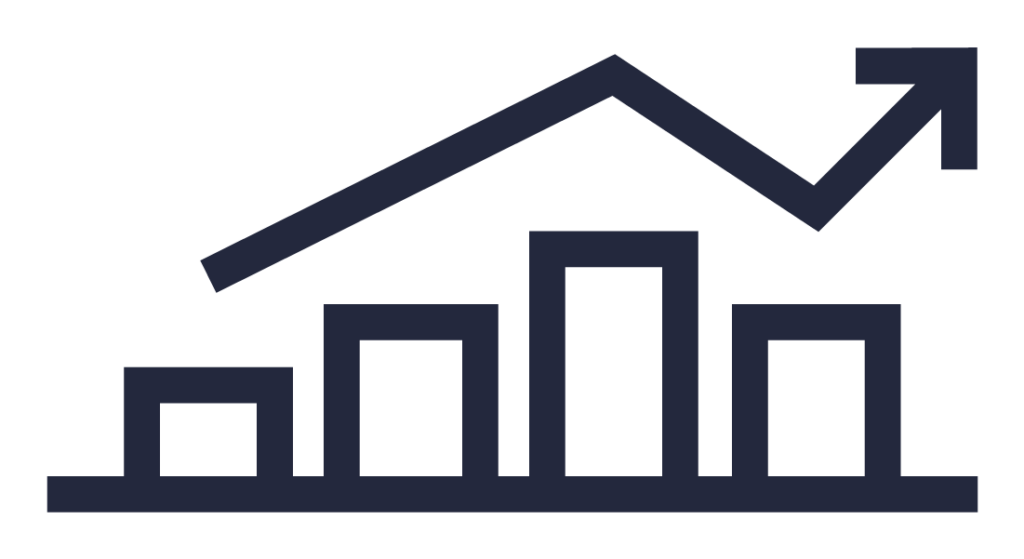 Comprehensive Economic Development Strategy
KIPDA composes the 5-year Comprehensive Economic Development Strategy (CEDS) and its annual update; a responsibility tied to being designated by the U. S. Economic Development Administration as the region's Economic Development District. The CEDS document is designed to bring together public and private sectors in the creation of an economic roadmap to diversity and to strengthen the regional economy.
The five-year 2023 – 2027 Comprehensive Economic Development Strategy (CEDS) is now available. All economic information and fact sheets have been updated with current data and this strategy driven plan continues to contribute to effective economic development across the KIPDA region through a locally based, regionally driven planning process. The KIPDA CEDS gives a broad overview of the current economic climate in the region while also identifying regional priorities and economic and community development strategies. The plan showcases a SWOT analysis and then provides an action plan and an evaluation framework on how to reach goals to improve upon the economic vitality and overall quality of life for the KIPDA region.
DISCLAIMER: The KIPDA 2023-2027 Comprehensive Economic Development Strategy (CEDS) 30-day review and comment period ended November 18th, 2022. Please contact Ethan Schrage at ethan.schrage@kipda.org if you have any questions or concerns.
Work Ready Communities
The Kentucky Work Ready Community certification is a measure of a county's workforce quality and has the power to transform a community. Being Work Ready demonstrates that the community can provide a highly skilled workforce that is able to compete in the global economy and attract business and industry. The certification process urges counties to take inventory of their current and future workforce, identifying gaps, and prepare strategies that produce a knowledgeable, adequate workforce. Allowing Kentucky communities to assess their own workforce strengths and become certified in a Work Ready status. The Work Ready Communities Program is designed to inspire significant dialogue and action by community, education, government and business leaders across the Commonwealth. CED staff provides assistance with the application process and attends the county Work Ready Committee meetings.
More information can be found on the Think Kentucky Work Ready website.