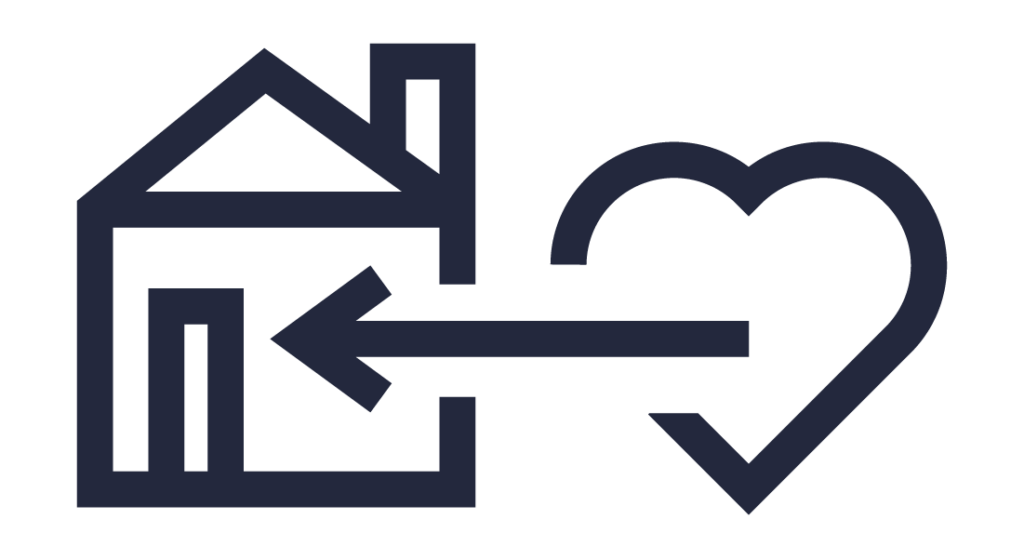 Most older adults prefer to live in their own homes. In-home supports can provide the assistance needed to allow a senior to live independently for as long as possible.
Services may include:
Homemaking
Personal Care
Respite
Escort (Transportation)
Home Delivered Meals
Chore
Home Repair
Eligibility Requirements include:
Individuals must be 60 years of age or older
Not eligible for the same services through Medicaid
Unable to complete tasks independently
Fee for services are based on the client's income. KIPDA does utilize a sliding scale fee for services.
For more information and to apply for services, please contact the ADRC (502)266-5571.