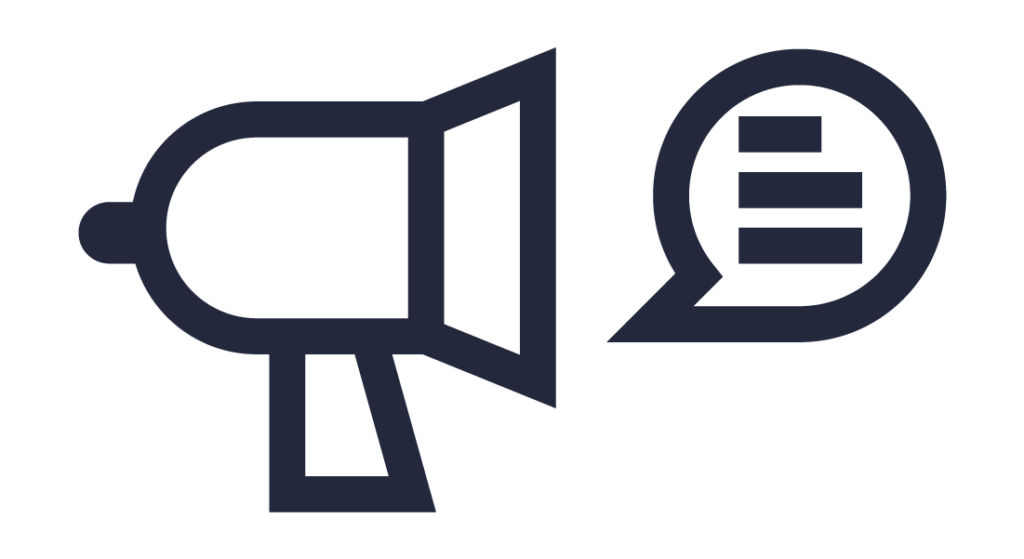 Send us an email
Our team will answer you as soon as possible. Please do not include Social Security number in your message.
KIPDA Office Location
11520 Commonwealth Drive
Louisville, Kentucky 40299
Phone: 502.266.6084
TDD: 800.648.6056
If you are interested in applying for KIPDA's social service programs for aging individuals, caregivers, and those who live with disabilities, please complete the appropriate intake form below. KIPDA's intake form sends a direct message to KIPDA's Aging and Disability Resource Center. KIPDA also participates as a Unite Us partner. Please complete the Unite Us intake form for information about any social services in your area.