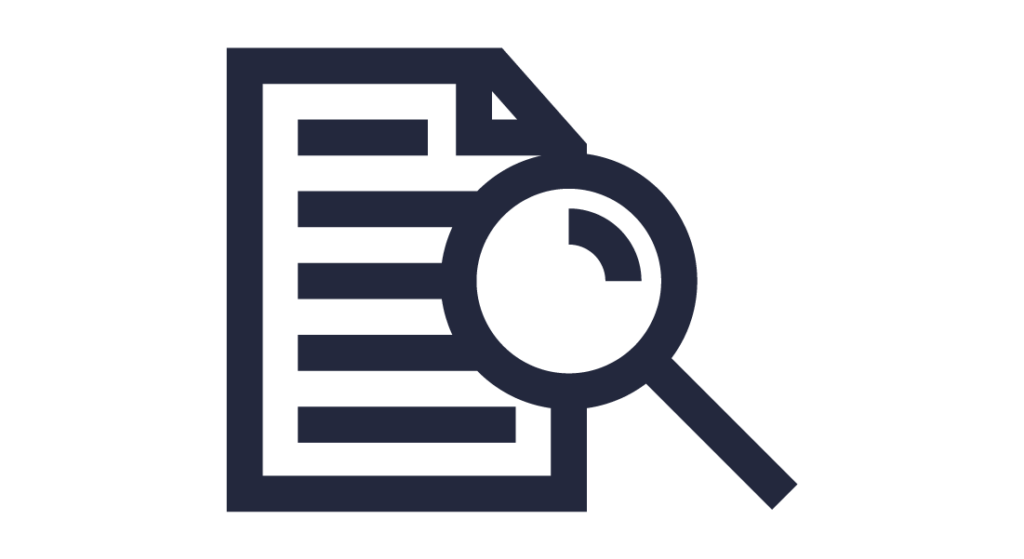 Our services include:
Planning & Zoning
Work with county Planning & Zoning Commissions within the region in developing and/or amending their Comprehensive Land Use Plans. Additionally, staff provides technical assistance with regulations, ordinances and conducting public hearings at the local level.
Assist DLG with coordinating the efforts of divisions of local governments in planning, implementation and procurement of funding for projects and initiatives related to disaster and emergency assistance, preparedness and public safety. Additionally, ADDs provide qualified staff as liaison contacts for the Division of Emergency Management and provide documented technical and administrative support to Area Managers.  
Provide technical assistance to our local units of government in community and economic development planning efforts for all projects directly affecting any phase of new business, industrial, or community development.
Technical Assistance
Serve as the designated Regional Review Agency (RRA) for the Kentucky Intergovernmental Review Process (KIRP). The KIRP assists in identifying potential conflicts or duplication in services for proposed projects impacting the state and region.
Perform the functions of a regional clearinghouse pursuant to Presidential Executive Order 12372 including coordination of federally assisted projects and programs with local and area plans and encouraging an expeditious process of intergovernmental coordination and review of proposed projects.
Provide technical assistance to local units of government and Special Purpose Governmental Entities (SPGE) in financial administration and general administration.  Provide and maintain inventories of SPGEs, provide annual update to the DLG Office of Financial Management and Administration, and provide technical assistance relating to the Uniform Financial Information Report.
Act as an extension of the staffs of local governments by providing technical assistance in budgeting and financial management, personnel administration, procurement, tax rate calculations, and other services as requested. Staff is available to respond to inquiries on state statute requirements, available funding sources, legislative tracking, conducting public meetings, and complying with open records laws.
Education and Training
Assist local and state agencies in conducting and/or providing training or workshops for city, county, and SPGE officials.
For more information please contact Felicia Harper at felicia.harper@kipda.org.