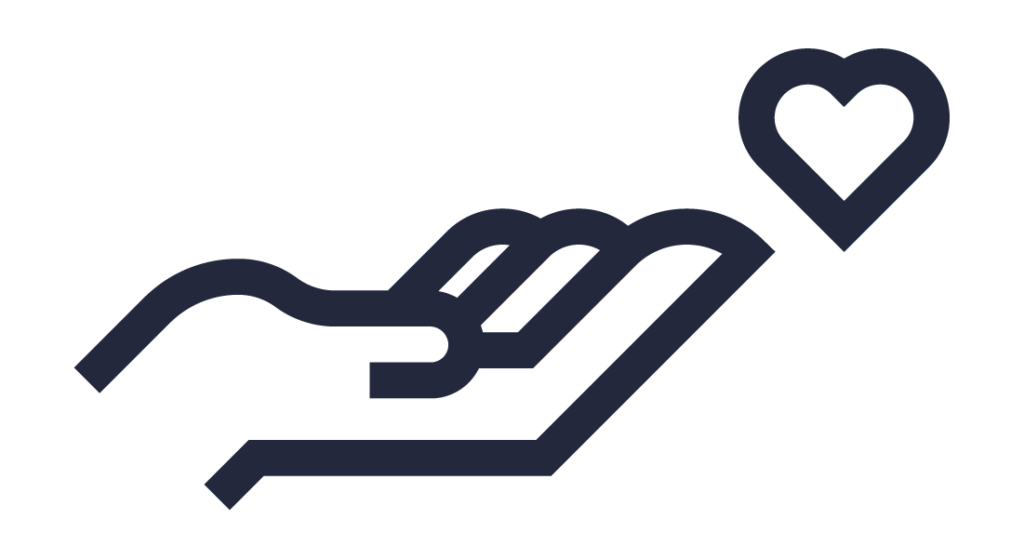 The Long-Term Care Ombudsman Program advocates on behalf of residents in nursing homes and other long-term care facilities. It is a no cost service, and assists long-term care residents and their families in Breckenridge, Bullitt, Grayson, Hardin, Henry, Jefferson, Larue, Marion, Meade, Nelson, Oldham, Shelby, Spencer, Trimble, and Washington counties.
The Ombudsman Program addresses complaints and advocates for improvements in the long-term care system. Ombudsman responsibilities outlined in the Older Americans Act include:
Identify, investigate, and resolve complaints made by or on behalf of residents
Provide information to residents about their rights
Educate and inform consumers and the general public regarding issues and concerns related to institutional long-term care
Promote the development of citizen organizations and volunteers to participate in the program
Advocate for changes to improve residents' quality of life and care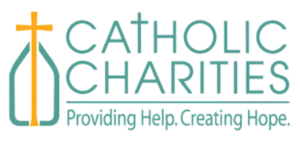 Catholic Charities holds the Kentuckiana Regional Planning and Development Agency and Lincoln Trail Area Development District contract to administer the Ombudsman Program.To speak with Long-Term Care Ombudsman for the KIPDA and Lincoln Trail Region please contact Catholic Charities of Louisville.