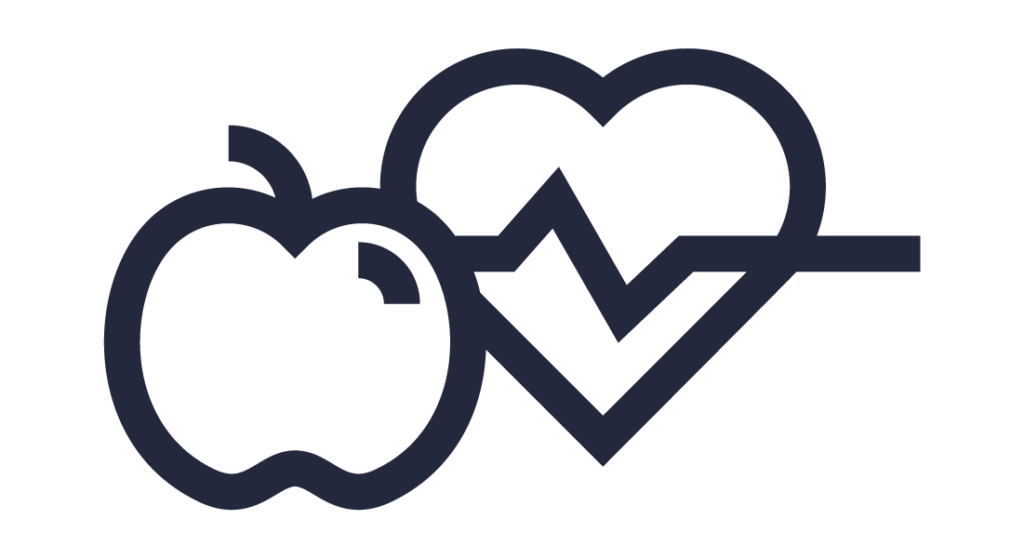 KIPDA's kynector program provides individuals seeking health insurance with assistance enrolling in healthcare plans through the Kentucky Health Benefits Exchange or the State Based Health Insurance Marketplace.
Eligibility for Medicaid is calculated by using Modified Adjusted Gross Income (MAGI). Our kynectors will help you determine if you are eligible for Medicaid in Kentucky or you may go to kynect.ky.gov and prescreen for eligibility. If you are not eligible for Medicaid, our kynectors will help you access health coverage through the State Based Marketplace, which is also available through the kynect portal.
KIPDA's kynect Program provides Community Outreach and Education about the KHBE and kynect health coverage. Our qualified kynectors will help anyone requesting assistance with an application for health insurance, including:
Any Kentuckian who is uninsured
Qualified Immigrant Populations
Refugees
Justice Involved Persons upon Reentry to the Community
Contact KIPDA at 502-266-5571 and ask to speak with someone in the kynector Program or visit KIPDA.org to view a list of locations where assisters are available under the Calendar of Events tab. You can also go to kynect.ky.gov and use the Self-Service Portal to begin an application.
The KIPDA kynector Team
Beth Mathis
kynect Team Leader
502-536-0192
Narissa Simon
Data & Reporting Technician
502-714-5188
Mia Anderson
Jefferson County: Downtown & West
502-536-0197
Heather Cain
Breckenridge, Meade, Grayson, & Hardin
502-536-3933
Leslie Cusick
Oldham, Trimble, Henry & Carroll
502-536-0198
Bridgette Magness
Shelby, Spencer, Bullitt & Eastern Jefferson
502-536-0195
Mary Beth Mullican
Jefferson County: Downtown and Central area
502-693-1588
Ginny Whitt
Nelson, Washington, Marion, & Larue
502-536-0196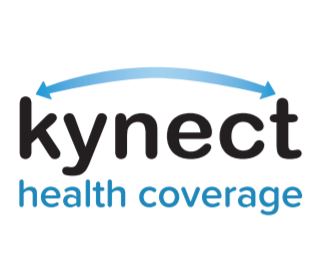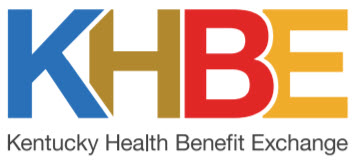 kynect phone: 1-855-4kynect (1-855-459-6328)
TTY: 800-627-4720
Medicaid Managed Care Organization 2023 Open Enrollment FAQs
Open Enrollment is from 10/17/2022-12/2/2022
This is your opportunity to change managed care organizations (MCO) if you are unhappy with your current MCO. If you are happy with your current MCO, you do not have to do anything.
1. Open Enrollment: Open Enrollment gives Medicaid members in managed care a chance to change their Managed Care Organization (MCO). Medicaid members are not required to participate in Open Enrollment.
2. MCOs that are available:
Aetna Better Health of Kentucky 1-855-300-5528 www.aetnabetterhealth.com/kentucky
Anthem Blue Cross Blue Shield 1-855-690-7784 www.anthem.com/kymedicaid
Humana Healthy Horizons in Kentucky 1-800-444-9137 www.humana.com/medicaid/kentucky-medicaid
Passport Health Plan by Molina Healthcare 1-844-778-2700 www.molinahealthcare.com
UnitedHealthcare Community Plan 1-866-293-1796 www.uhccommunityplan.com/ky
WellCare of Kentucky 1-877-389-9457 www.wellcare.com/Kentucky
3. What if I do nothing during Open Enrollment? You will not lose Medicaid coverage if you are still eligible or if you do not participate in Open Enrollment. You will keep the same MCO.
State-Based Marketplace Open Enrollment: 11/1/2022-1/15/2023
If you are not eligible for Medicaid and need to shop for a qualified health plan or stand-alone vision and dental coverage for 2023, you will need to select a plan during the state-based marketplace open-enrollment period. Insurers offering plans for 2023 are:
Ambetter by WellCare of Kentucky 1-833-705-2175 www.ambetter.wellcareky.com
Anthem Blue Cross and Blue Shield 1-855-738-6671 www.anthem.com/individual-and-family/health-insurance
CareSource Marketplace 1.888.815.6446 www.caresource.com/marketplace
Passport Healthplan by Molina Healthcare 1-833-466-4477 www.molinahealthcare.com/marketplace
Stand Alone Vision or Dental Coverage
Anthem Dental Plans 1-855-769-1464 www.anthemcom/individual-and-family/dental-insurance
Anthem Vision Plans 1-833-901-1364 www.anthem.com/individual-and-family/vision-insurance
Best Life Dental Plans 1-877-202-8767 www.bestlife.com/exchange
VSP Individual Vision Plans 1-844-641-6718 www.vspdirect.com