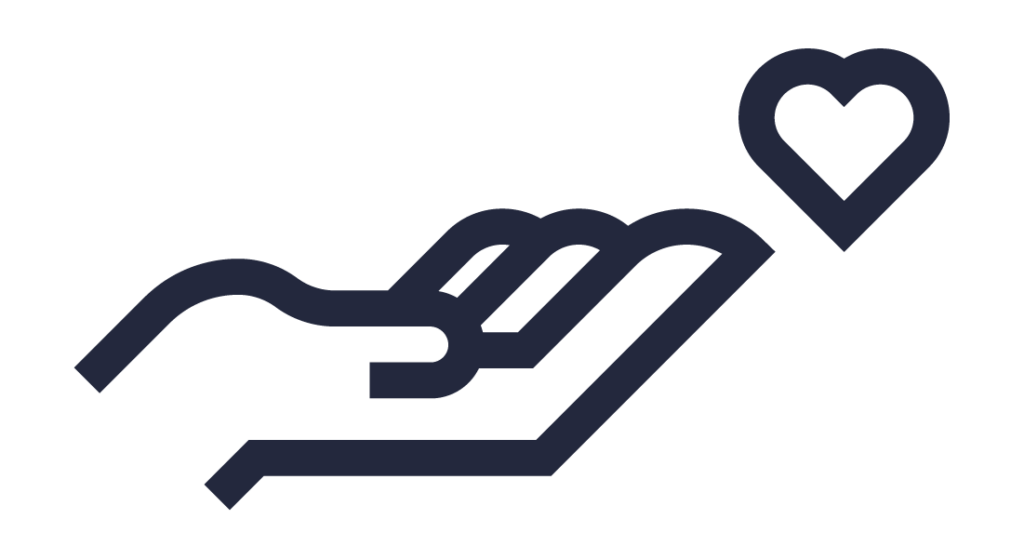 Looking for a vaccine?
Need Transportation to a Vaccine Site? Click Here
https://govstatus.egov.com/ky-covid-vaccine
Protecting yourself and loved ones
Centers for Medicare and Medicaid Services:
In accordance with the Executive Order, CMS announced that the Special Enrollment Period (SEP) for the Health Insurance Marketplace will begin on Monday, February 15, and run through August 15th on HealthCare.gov. For more information about Marketplace Coverage & COVID19, visit https://www.healthcare.gov/coronavirus/
You can learn more or apply for Medicaid by going to https://kynect.ky.gov. For assistance completing a Medicaid or Marketplace Application, find your local kynector at https://kynect.ky.gov/benefits/s/auth-reps-assisters?language=en_US.
You can find additional COVID19 Resources from the KHBE by visiting https://healthbenefitexchange.ky.gov/COVID-19-Resources/Pages/COVID-19-Resources.aspx.
For all additional updates, please visit the KIPDA Facebook page Kentuckiana Regional Planning & Development Agency KIPDA | Facebook
Please check for covid updates.