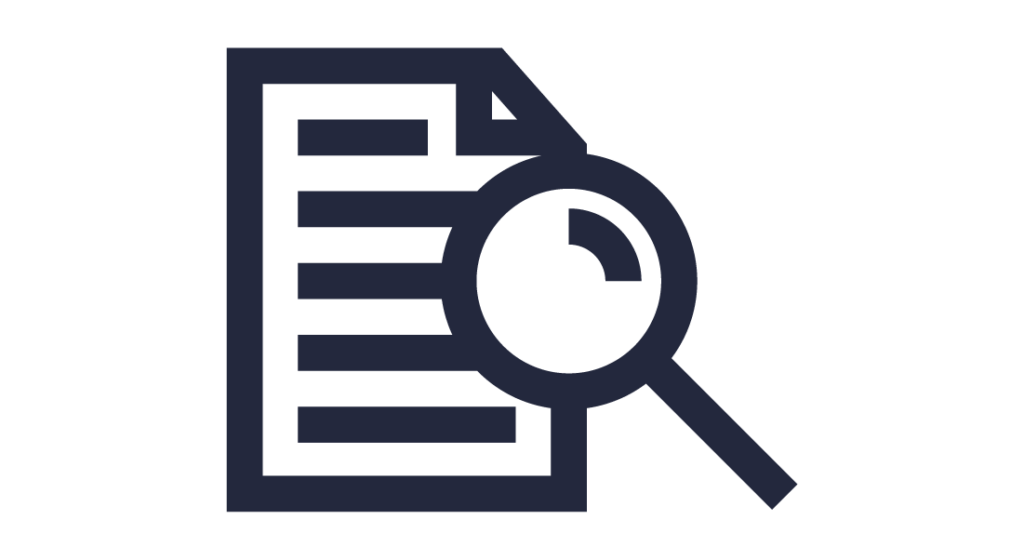 Request for Proposals for Russell Station Tech Innovation Center
Louisville Metro Government is seeking proposals on behalf of the Kentucky Digital Health and AI Coalition, for an entity (Builder) to construct the Russell Station Tech Innovation Center under the leadership of AMPED Louisville. This opportunity is contingent on the Coalition receiving Build Back Better Regional Challenge funds from the Economic Development Administration (EDA).
Proposals are due August 10th at 3:00 p.m. Eastern Standard Time (EST) and can be submitted via an online portal at:
https://louisvilleky.bonfirehub.com/opportunities/71956
Request for Proposals for Regional Broadband Feasibility Study – KIPDA Region
KIPDA is inviting proposals from highly qualified firms with expertise in municipal governmental entities, qualifications, and background to the fundamental broadband needs assessment and feasibility study for the Utility. KIPDA seeks a detailed analysis of the fundamental 21st-century broadband needs of Bullitt, Henry, Oldham, Shelby, Spencer, and Trimble County, Kentucky (not including Jefferson County). Funding for this project comes from the U.S. Economic Development Administration's CARES allocation through Kentucky's Department of Local Government (DLG).
Submittals are due to Jarrett Haley, Executive Director, Kentuckiana Regional Planning & Development Agency (KIPDA) at 11520 Commonwealth Drive, Louisville, KY 40299 for the time and recording on or before 4 pm EST on March 18, 2022.