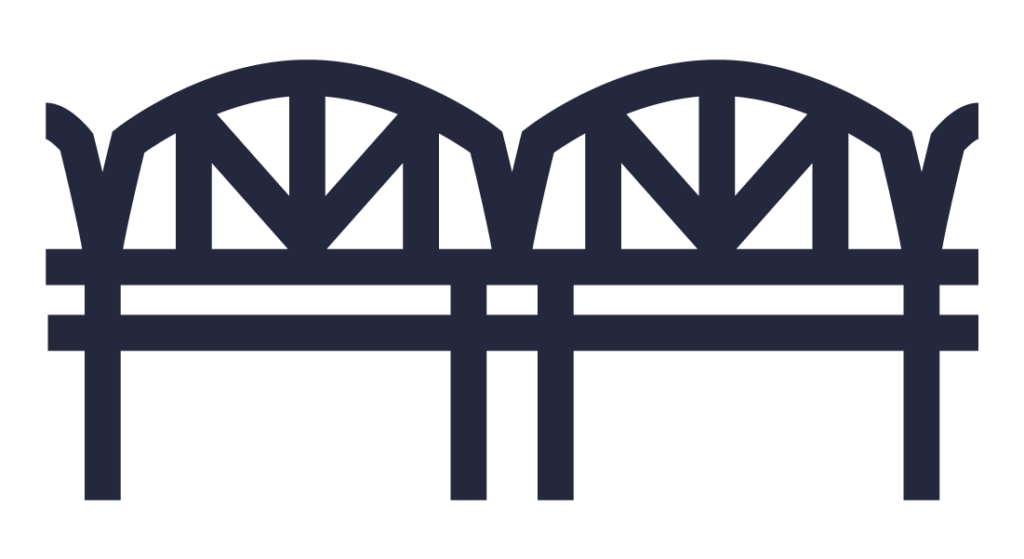 Updated every four years, the Metropolitan Transportation Plan (MTP), Connecting Kentuckiana 2040 (CK 2040), is the planning document that identifies transportation-related needs and wants and project-specific surface transportation investments through the year 2040 in the Louisville/Jefferson County, KY-IN Metropolitan Planning Area (MPA). Each transportation project that is regionally significant and/or utilizes federal transportation funds must be identified in the Metropolitan Transportation Plan.
The announcement for the next update for the Connecting Kentuckiana 2050 Metropolitan Transportation Plan was made at January's Transportation Policy Committee meeting. A dedicated webpage has been created to house critical information, updates, and schedules.
The MTP provides the 20-year vision is based upon the Goals and Objectives established by the TPC. The 20-year horizon provides the regional direction of how transportation will evolve in the MPA and the communities therein. The plan reflects comprehensive land use and other plans from the jurisdictions within the MPA to ensure a more realistic picture of how the area is expected to change, develop, and/or remain the same over time. The planning process, by using information and data from land-use plans, forecasts what our communities and the MPA will be like in terms of population, jobs, housing, commuting patterns, financing, and general land use in the future. This process is based on data; socioeconomic projections and air quality modeling are important pieces of the plan development process, as are anticipated funding sources.
Transportation Performance Management or Performance-Based Transportation Planning plays an integral role in the development of the Metropolitan Transportation Plan. Performance measures identified by the Transportation Policy Committee, the Federal Highway Administration, and the Federal Transit Administration help to guide the identification of transportation-related issues and associated project development.
The Metropolitan Transportation Plan is approved by the Transportation Policy Committee and reviewed by the Federal Highway Administration, Federal Transit Administration and the Environmental Protection Agency to ensure the MTP's conformity with federal regulations.
CK 2040 Amendments
Project changes are often necessary as projects develop and are achieved through the amendment process for major changes. Documentation of these changes are available in the following links.
MTP Projects Interactive Map