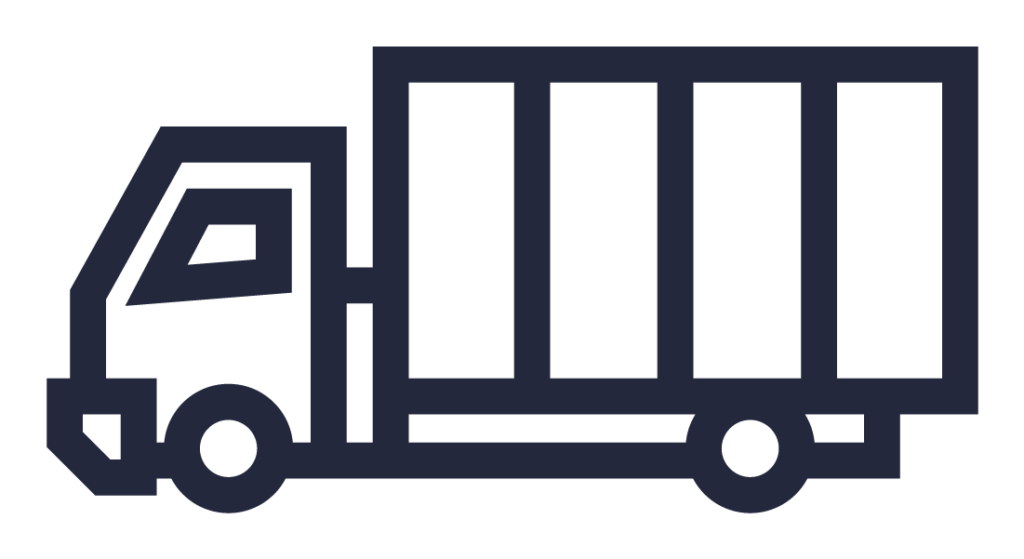 Freight and logistics play a significant role in the regional transportation system and economy. The MPO integrates freight mobility issues, policies, and projects into the planning process to guide investment in a sustainable multimodal transportation system.
The Regional Freight Mobility Study and Freight Design Guide were completed in February 2019. The purpose of the study and accompanying design guide is to:
Evaluate the current and forecasted multimodal freight conditions;
Identify freight mobility issues, needs and trends; and
Identify and prioritize potential policies and freight mobility-related concerns and issues.
---
The MPO established a Freight Advisory Committee (FAC) following the completion of the Regional Freight Mobility Study. Meeting information can be found below.