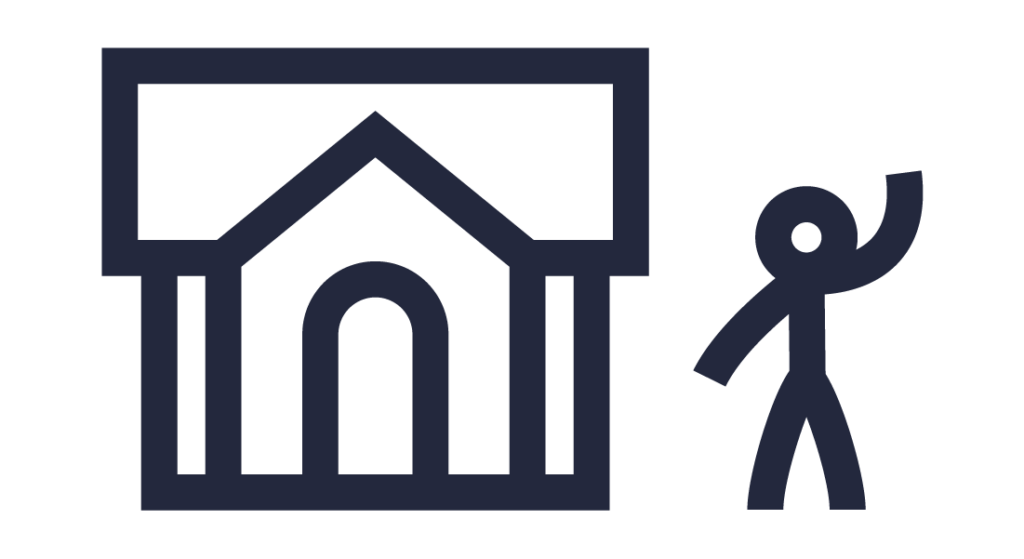 Recognized by the Older Americans Act (OAA) as a community focal point, senior centers have become one of the most widely used services among America's older adults. Today, almost 10,000 senior centers serve more than 1 million older adults every day. (NCOA)
Senior centers serve as a gateway to the nation's aging network—connecting older adults to vital community services that can help them stay healthy and independent. Supportive services are provided through multi-purpose centers and satellite senior centers throughout the region. KIPDA AAAIL and its network of providers promote healthy, positive, and active aging for all persons, optimizing the opportunities to enhance their quality of life. The OAA requirements are intended to enhance services and opportunities for older persons from the healthiest to the frailest. Supportive services are available in each county as a component of the comprehensive and coordinated community-based delivery system in the region.
An intake form must be completed prior to attending activities at a senior center.
Contact the center you are interested in and staff will assist you with completing the form.
Services Included:
Advocacy
Friendly visiting
Counseling
Employment Service
Educational seminars
Transportation
Health & Wellness programs
Congregate meals
Information & Referral
SHIP counseling
Recreational programs
Telephone reassurance
Outreach
KIPDA Region Senior Centers