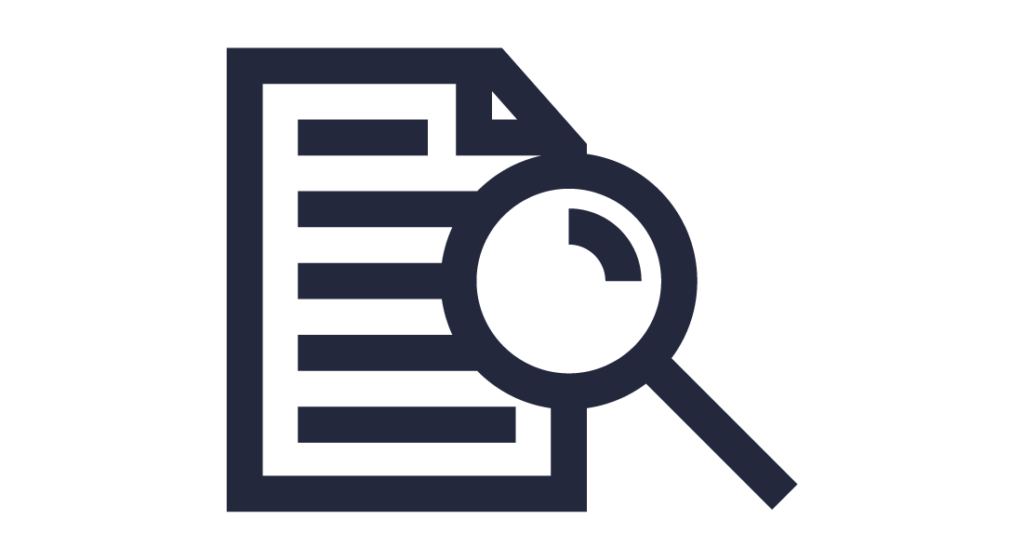 Solely for your convenience, the KIPDA website contains hypertext links to external sites and pages containing information created by public governmental or non-profit organizations. These linked external websites are not controlled, maintained, inspected or regulated by KIPDA. Accordingly, KIPDA is not responsible for the content, services, images, graphics, products, or representations of any linked website.
KIPDA cannot and does not guarantee, represent, or warrant that the content contained in those linked websites is accurate, legal and inoffensive, or that those sites do not contain viruses or will not adversely affect your computer. KIPDA's inclusion of any link does not imply KIPDA's sponsorship, endorsement, affiliation, or approval of the linked website.
In the event you discover problems with or have concerns regarding the format, accuracy, timeliness, or completeness of a linked external website, please contact the organization responsible for that website.
Your use of the information obtained from any linked external website is at your own risk. KIPDA does not make any representation or guarantee that information obtained from any linked website is accurate or true.
Reference at those linked external websites to any specific commercial product, process or service trade name, trademark or otherwise does not constitute or imply endorsement, recommendation, or favoring by KIPDA.
Hypertext links to external websites may be created by KIPDA at its sole discretion, and only if it determines that establishing the external link will be consistent with assisting users in accessing information from the public governmental entities or non-profit organizations in which KIPDA maintains a membership, from which KIPDA is funded, or to which KIPDA contributes funds or with which KIPDA is contractually affiliated.
Hypertext links to external websites and pages may be removed or replaced at the sole discretion of KIPDA, at any time and without notice.KIPDA is bound by the policies, procedures, and guidelines outlined in the State of Kentucky's Security Policies and Procedures Manual located at https://technology.ky.gov/ciso/Pages/InformationSecurityPolicies,StandardsandProcedures.aspx