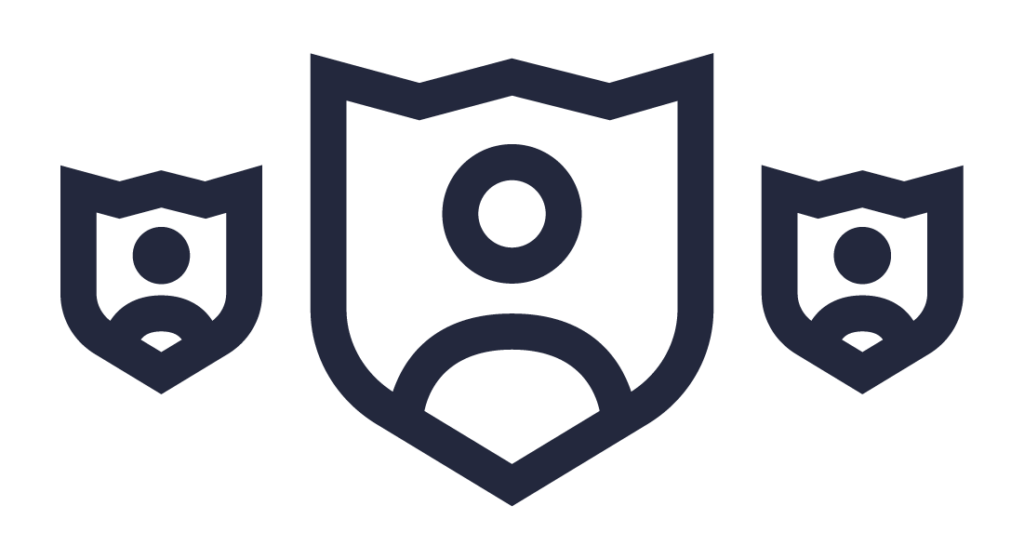 The KIPDA Regional Planning Council enables local individuals and governments of the Kentucky portion of the KIPDA region to identify, evaluate, and recommend regional planning needs. The Council's membership is established in accordance with KRS 147A.125.
KIPDA'S Regional Planning Council meets quarterly on the second Tuesday of the month in January, April, July and October from 11:00 a.m. to 12:00 p.m.
For more information or past meeting minutes please contact Felicia Harper.