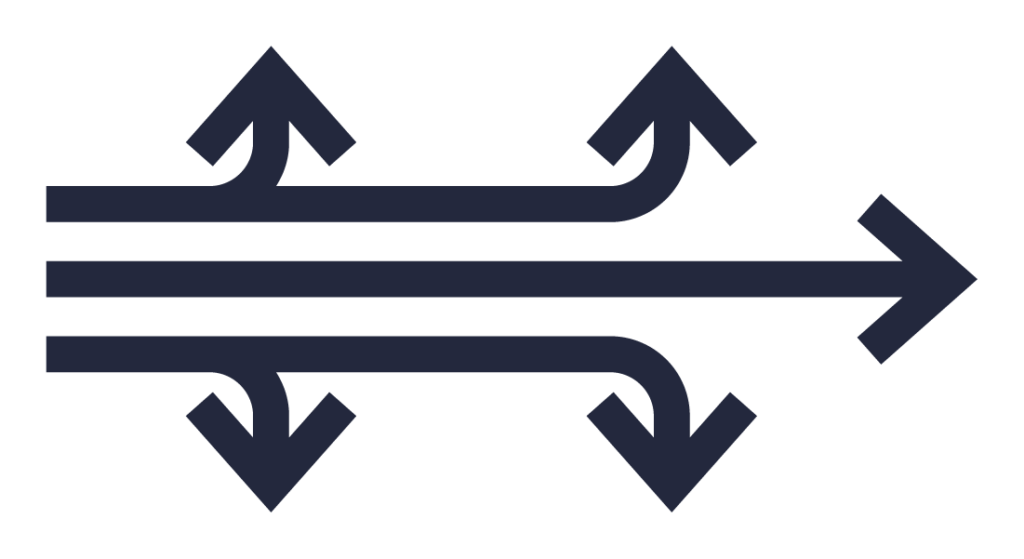 KIPDA's Aging and Disability Resource Center (ADRC) strives to understand and address the frustrations many older adults, people with disabilities, and family members experience when trying to learn about and access long-term services and support.
The ADRC raises visibility about the full range of available options; provide objective information, advice, counseling and assistance; empower people to make informed decisions about their long-term services and supports; and help people access public and private programs. We provide unbiased, reliable information and counseling to people with all levels of income.
The ADRC can connect you to resources about:
In-home personal care
Housing options
Housekeeping and chore services
Home modifications
Adaptive Equipment
Transportation
Health, nutrition, and home delivered meals programs
Medicare, Medicaid, and Social Security
Caregiver supports and respite
Helpful links to websites that could assist someone looking for other resources in your program:
CHOICES: Senior Housing Alternatives
KIPDA's Advisory Council
Individuals in the community help guide KIPDA's decisions about social services that impact those who are aging, living with disabilities or serving those populations. These meetings are held on the second Wednesday of the month from 10:00 am – 11:30 am.
Please contact KIPDA if you are interested in joining this council or learning more.
Please email joanna.weiss@kipda.org if you are interested in becoming a new member. We are actively seeking new members right now.
United Community – Unite Us
United Community is a coordinated care network of health, education, and social care providers. Partners in the network are connected through a shared technology platform, Unite Us, which enables them to send and receive electronic referrals, address people's social needs, and improve health, education, and financial wellbeing across communities. United Community is supported by lead sponsors CVS Health and Aetna Better Health of Kentucky and led by our strategic partner, Metro United Way with support from multiple local and national funding partners.
Joining the network is free of cost for community-based organizations and many organizations that are considered part of the safety net, like community health centers, tribal clinics, and mental health centers.
Contact KIPDA (502) 266-5571 and ask to speak with the ADRC department. If you receive a voicemail please leave your name, number and a detailed message and an ADRC Specialist will contact you.
Or, complete this referral form to Unite Us. This form will send your information to KIPDA's ADRC or other organizations as applicable.