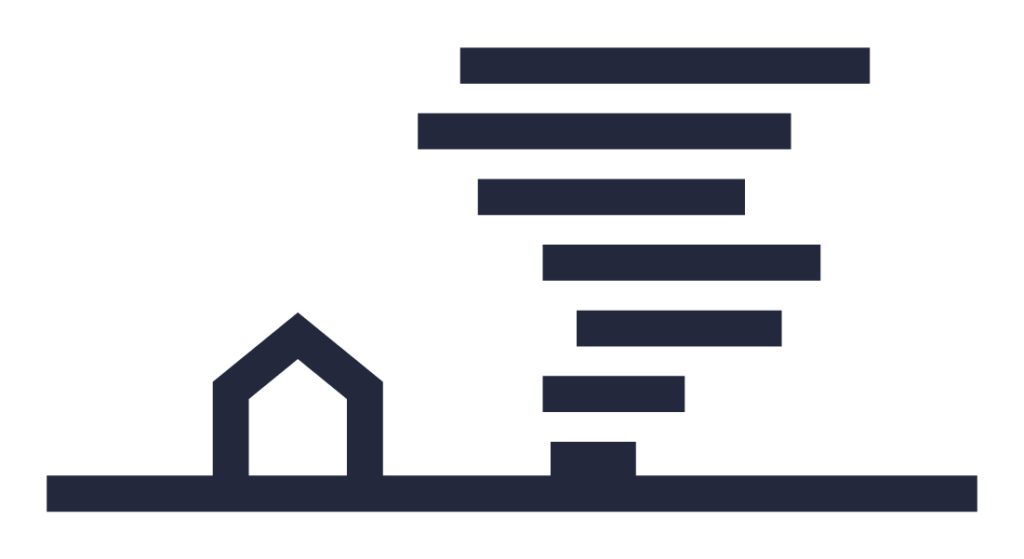 The Regional Hazard Mitigation Plan Committee consists of the judge/executive of each KIPDA county (or their designated representative) and the Emergency Manager of the county. Cities within each county can also send a representative. The committee meets at least four times over the course of the hazard mitigation planning process. KIPDA staff works with the committee to craft an effective plan for our region that employs both local knowledge and scientific expertise.
Regional Hazard Mitigation Plan Committee meetings are open to the public.
Find out more about KIPDA Regional Hazard Mitigation below.
Please email Ryan Lloyd at ryan.lloyd@kipda.org for more information.