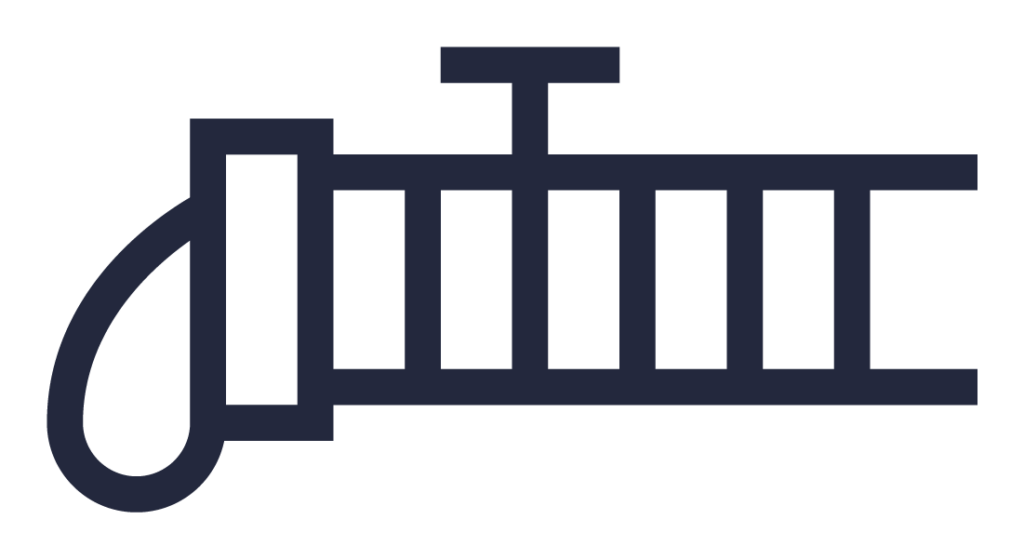 In 1986, the Kentucky General Assembly established a planning process for the management and development of Kentucky's water resources through the passage of Kentucky Revised Statute (KRS) 151.112. In 2000, Kentucky Senate Bill 409 then further articulated how that planning and management process should be carried out.
Senate Bill 409 required the Kentucky Infrastructure Authority (KIA) to implement a program of water and wastewater management planning to ensure necessary infrastructure for public water and sewer service for all Kentucky's households by 2020.
The fifteen Area Development Districts (ADDs) across the state were also required to work with KIA to develop a regional water management council and county water management councils for each county in that respective ADD. The county and regional water management councils for each ADD were given the responsibility of prioritizing all water and wastewater projects in their region for any available funding through the Kentucky State Legislature. Each ADD employs a full-time Water Management Coordinator, who is responsible for coordinating and managing the activities of the regional and county water management councils and serves as a liaison between local utilities, elected officials, and state and federal funding agencies.
The KIPDA Water Management Coordinator also provides project administration services for water and wastewater construction projects utilizing state and/or federal funding. State Revolving Fund (SRF) loans are most often utilized to fund regional projects, and the KIPDA Water Management Coordinator is available to assist with these applications and any administrative work if the loan is awarded. The coordinator may assist with the environmental review, Davis Bacon and SRF requirements and permitting responsibilities for SRF projects based on the scope of the project contract. The coordinator works closely with system directors, elected officials, project engineers, and funding and permitting agencies to create solid project profiles that will one day manifest into constructed utility projects to better serve the water and wastewater needs of KIPDA's communities.
The KIPDA Regional Water Management Council meets quarterly, on the second Tuesday of January, April, July and October.
The Kentucky Infrastructure Authority's Water Resource Information System (WRIS) portal provides project profiles, system data, and mapping resources for all water and wastewater systems in the state. For more information please contact Justin Carter at justin.carter@kipda.org.