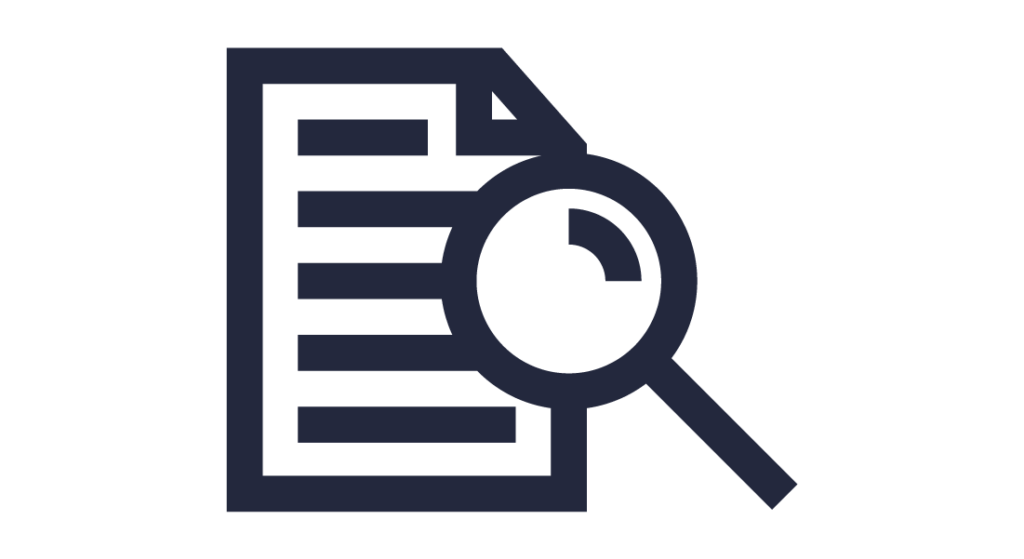 KIPDA documents available for public review:
Audits
Cost Allocation Plans
Payment History
Annual Budgets*
Financial Statements
Annual Report
Board Meeting Minutes
*There was no December board meeting.
For more information or request for archived records please contact Jarrett Haley.
* Please note that some of the projected balances will carry over to future fiscal years.