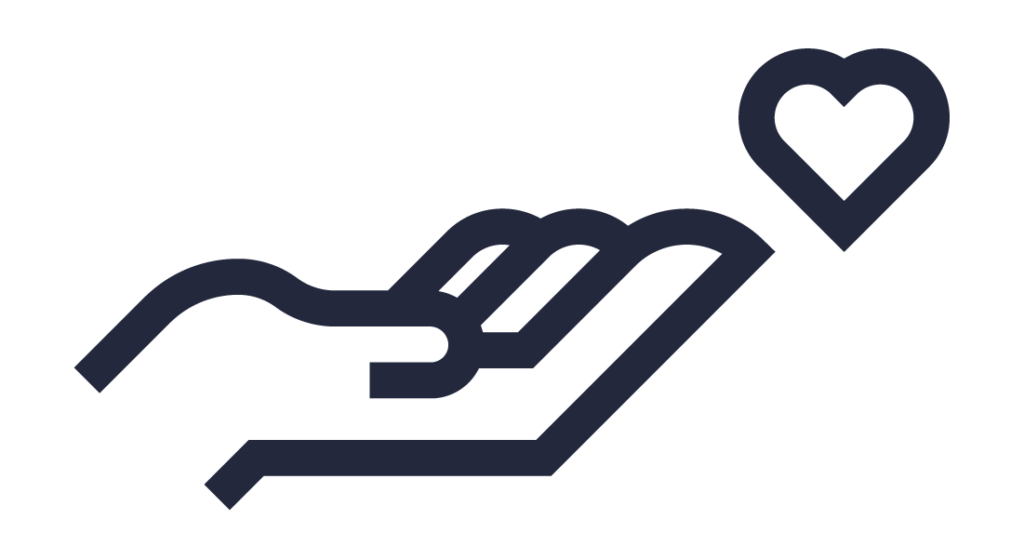 Title III – E of the Older Americans Act is intended to assist caregivers who are attempting to care for an elderly or disabled individual in a manner that will allow them to maintain some level of independent living and add to a continuum of care for vulnerable individuals; it authorizes support programs such as caregiver vouchers and caregiver support programs. KIPDA AAAIL's mission as it relates to the National Caregiver Program is to assure that caregivers receive assistance in providing consistent care for an older or disabled adult while they are maintaining their personal care in their own home.
The National Family Caregiver Program provides vouchers for medical supplies and equipment that assist caregivers in their needs to support their care receivers. The caregiver could also choose to use part, or all, of the funds to pay for a person of their choice who can provide them with respite caregiving breaks.
The voucher program is intended to assist with financial burden and caregiver stress. The application process also helps to determine other needs or resources that may make the caregivers responsibilities lighter and identify needs of the care receiver that even the caregiver may not be aware of which could add to the plan of care.
The National Caregiver contract requires that the care receiver be age 60 or older or have a written medical diagnosis of a form of dementia or have a significant disability. All three types of care receivers must need a combination of care tasks completed by the caregiver for their activities of daily living (ADL's) and instrumental activities of daily living (IADL's) in order to qualify.
This program is available to caregivers who live in one of the 7 counties in the KIPDA region or to caregivers whose care receiver lives in one of the 7 counties in the KIPDA region; Jefferson, Oldham, Henry, Trimble, Spencer, Shelby, or Hardin counties.
In addition, grandparents raising grandchildren without the parent in the home and living in one of the 7 Counties that KIPDA serves may also receive a voucher through the National Program if the grandparent is 55 years of age or older and receives a monthly income that is over the required limit for the Kentucky Grandparent Program.
Services Include:
Vouchers for Supplies or Respite Care
Educational Conferences
Community Resources
Outreach

Training
Support Groups
Information