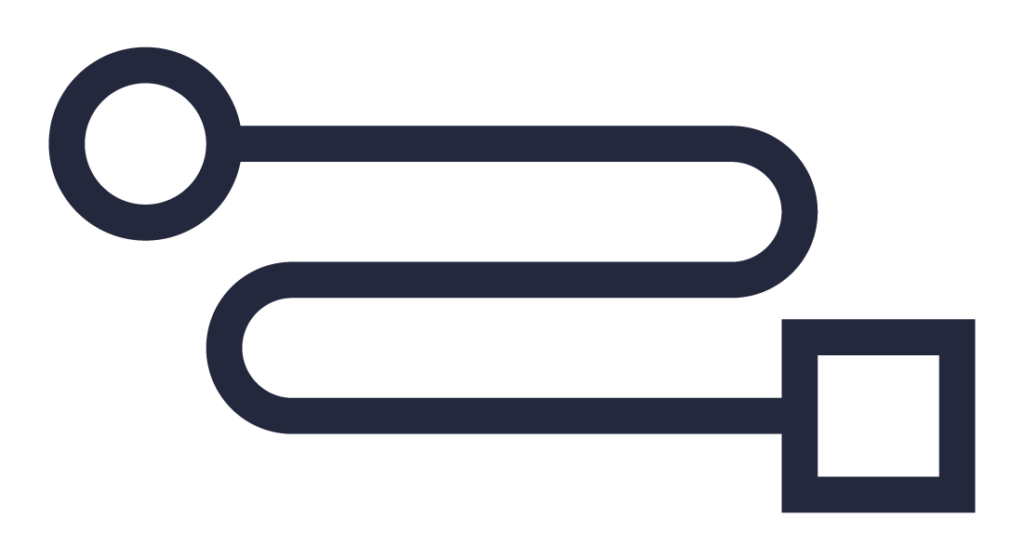 These events are open to service providers, students and interns, and interested community members.
For access to all events, please visit the websites listed for meeting times and locations or contact Holly Bagley to be added to the email list.
KIPDA Lunch & Learns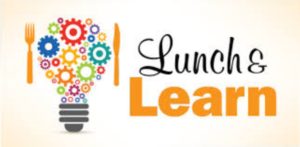 Curious about KIPDA services, events, and partnerships? Come to KIPDA Lunch and Learn on the first Wednesday of the month from 12:00 – 1:00 pm to learn more about; delivered services – general background, included services, eligibility, fee, accessibility, and included KIPDA partners and providers.
The Kentucky Coalition for Healthy Communities (KCHC)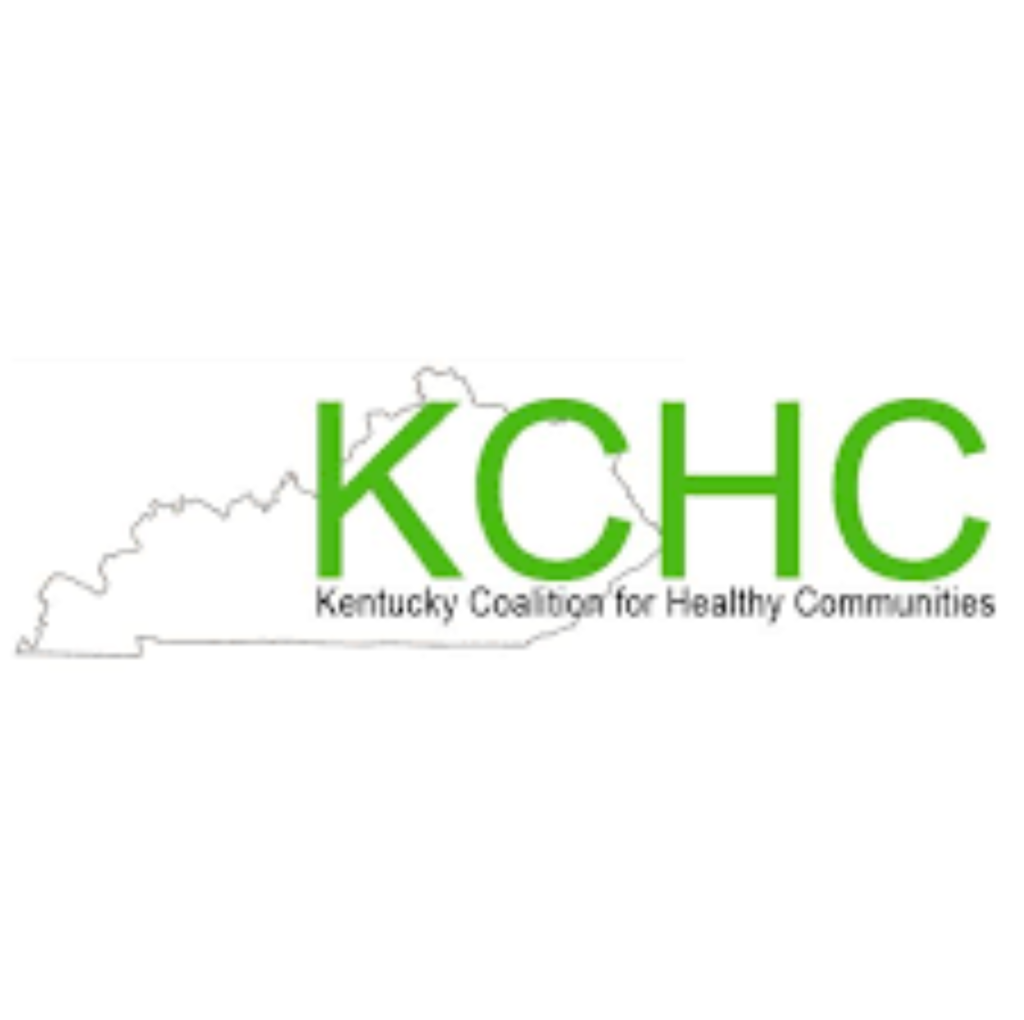 A coalition to promote and develop social networks and resources needed to promote geriatric workforce development in rural communities and to increase the community supports that help older adults in rural communities lead healthier lives. The Kentucky Coalition for Healthy Communities (KCHC) is an "umbrella" coalition comprised of community-based coalitions, social service agencies, collaborative grant teams, university partners, healthcare businesses, community organizers, frontline workers, ministers, peer mentors and older adults/caregivers/families and community members who support improving the health of the residents of Kentucky.
As part of the KCHC, an annual county challenge walk is held in the month of September. Counties complete against each other to see which county has the most steps of the day. A traveling trophy is awarded to the county with the most steps.

Age-Friendly Louisville
An international initiative by the World Health Organization – working to make communities; including Louisville more age friendly for all ages. There are 4 domains and workgroups – Housing; Mobility and Access (Transportation); Social Participation, Respect, and Inclusion; Community Support and Health Services.
Join a workgroup today at: