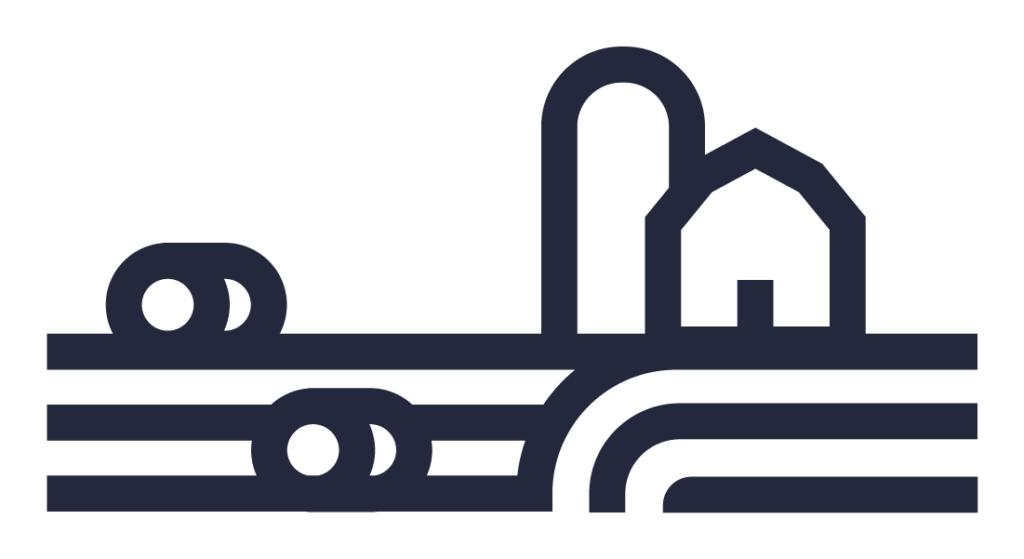 The Regional Transportation Council (RTC) was established to provide local and regional input to the statewide transportation planning process administered by the Kentucky Transportation Cabinet. The RTC consists of the chief elected officials and their representatives from Henry, Shelby, Spencer, and Trimble counties as well as representatives from the Kentucky Transportation Cabinet. The RTC's responsibilities are to identify, evaluate, and prioritize transportation needs as part of the statewide planning process.
Meeting Minutes, attachments, and information can be found below.
For questions and information, please contact the Division of Transportation at kipda.trans@kipda.org or at 502-266-6144.
---
January 2021
---
April 2021
---
September 2021
---
November 2021
---
January 2022
---
March 2022
---
May 2022