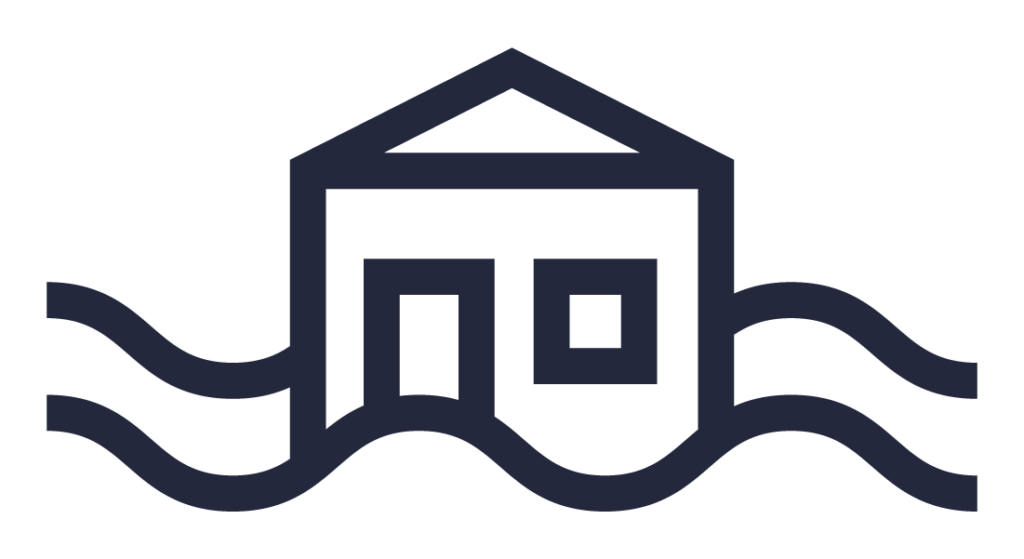 Regional Hazard Mitigation Plan
As our region experiences more intense and frequent natural disasters, hazard mitigation planning is an increasingly important tool for improving our region's resiliency. Since the early 2000s, KIPDA has assisted the region with the development and update of a multi-hazard, multi-jurisdictional hazard mitigation plan for FEMA. This plan examines our region's vulnerability to natural disasters and outlines natural disaster preparedness and projects for many types of disasters including dam failure, drought, earthquake, extreme temperature, flooding, hail, sinkhole, landslide, severe storms, tornado, and wildfire.
Bullitt, Clark, Floyd, Henry, Oldham, Shelby, Spencer, and Trimble County and their respective cities are part of the Regional Hazard Mitigation Plan. Adopting the Regional Hazard Mitigation Plan makes our cities and counties eligible to apply for FEMA's Hazard Mitigation Assistance (HMA) grant programs.
KIPDA staff works with the KIPDA Regional Hazard Mitigation Plan Committee to craft an effective plan for our region that employs both local knowledge and scientific expertise. KIPDA staff are currently working on the 2021 update of the Hazard Mitigation Plan.
For information about hazards in the KIPDA region and information on the 2021 update, please visit the KIPDA Hazard Mitigation Planning Portal, the online participation tool.
Hazard Mitigation Grant Program offers funding for mitigation measures following a Presidential Major Disaster Declaration. Communities can apply for these grants to fund cost-effective, post-disaster projects. On average, every $1 spent on hazard mitigation equals $4 of future damages mitigated.
KIPDA will be including the 2020 KIPDA Climate Change Report within the 2021 KIPDA Hazard Mitigation update. You can access the reports for KIPDA's Kentucky counties (Bullitt, Henry, Oldham, Shelby, Spencer, and Trimble) and Indiana counties (Clark and Floyd) below:
If you have questions about the Regional Hazard Mitigation Plan, please reach out to Hayden Kandul at hayden.kandul@kipda.org.