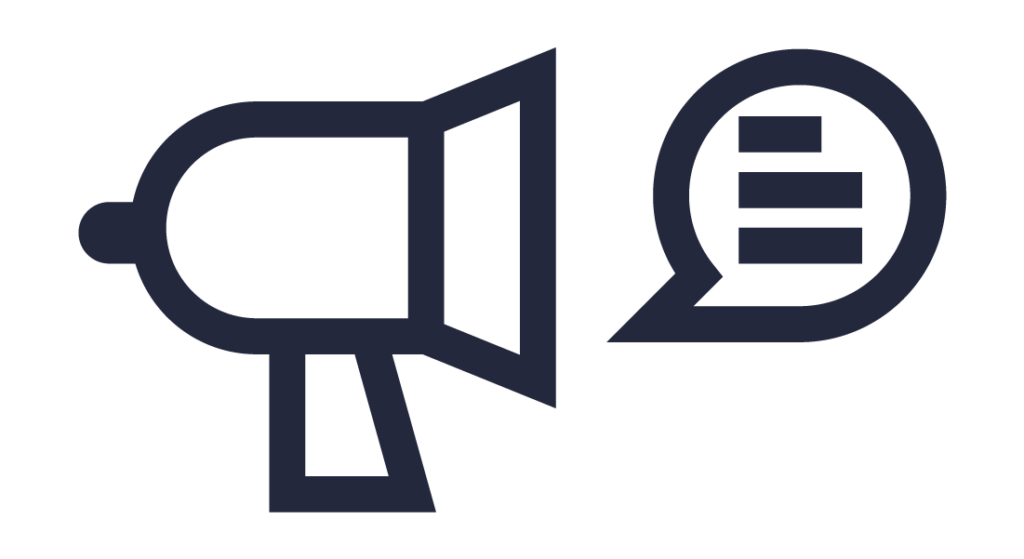 KIPDA is always open for public input.
---
Provide Input on Current Initiatives
KIPDA seeks feedback for the latest update to the Public Participation Plan from December 14, 2021-January 28, 2022. Click the button below to submit your comments via email or you can mail your comments to:
Public Participation Plan
11520 Commonwealth Drive, Louisville, Kentucky 40299
You may also submit comments and ask questions at the January 25, 2022 Virtual Public Meeting. Details can be found below.
---
Community input is critical to an effective transportation planning process. The MPO Public Participation Plan outlines how KIPDA collects public input.
---
Share Transportation Ideas & Concerns
Identify any location-specific transportation concerns or ideas through our Public Comment Application.
Please send general comments to KIPDA.trans@kipda.org
---
Connect with Transportation
Division of Transportation Mailing List
---
Public Comments Received
KIPDA staff collects public comments through public involvement campaigns. Those public comments are then disseminated to the Transportation Policy Committee (TPC) for their consideration. A copy of those comments can be found below and, if applicable, a response to those comments from the TPC.
Public comments received from KIPDA's Public Comment Application tool can be found below.
Updated as of December 3, 2021
---
Public Involvement Report
Staff reports on activities, website & social media data, and public comments at the monthly Transportation Policy Committee. Click the button below to view those monthly reports.
---
Provide Input on Partner Initiatives
The Indiana Department of Transportation (INDOT) is developing its Statewide Transportation Improvement Program (STIP) and gathering input from the public and its stakeholders until January 21, 2022. Click on the button below to get more information including virtual public meeting dates.