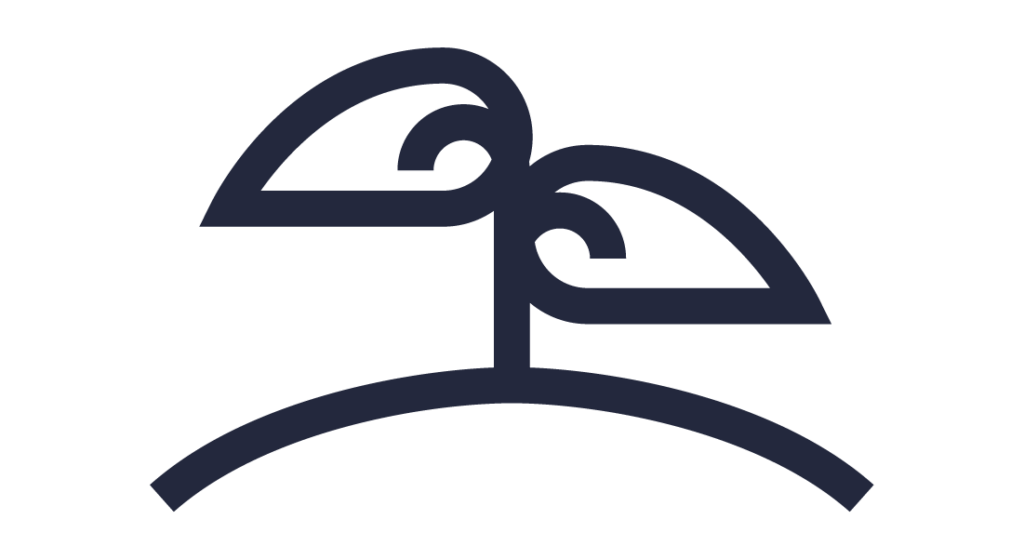 In the fall of 2020, KIPDA received a $392,000 EDA grant to lead a regional COVID-recovery and resiliency plan for Bullitt, Henry, Jefferson, Oldham, Shelby, Spencer, and Trimble counties.
KIPDA is currently developing the plan and is connecting it with the Comprehensive Economic Development Strategy and the Hazard Mitigation Plan.
In conjunction with the plan, KIPDA has created a resource website for local government, businesses, and the public. To visit the website, Resilient Kentuckiana, click the button below.
For questions, please contact Jennifer Wilson at jennifer.wilson@kipda.org.