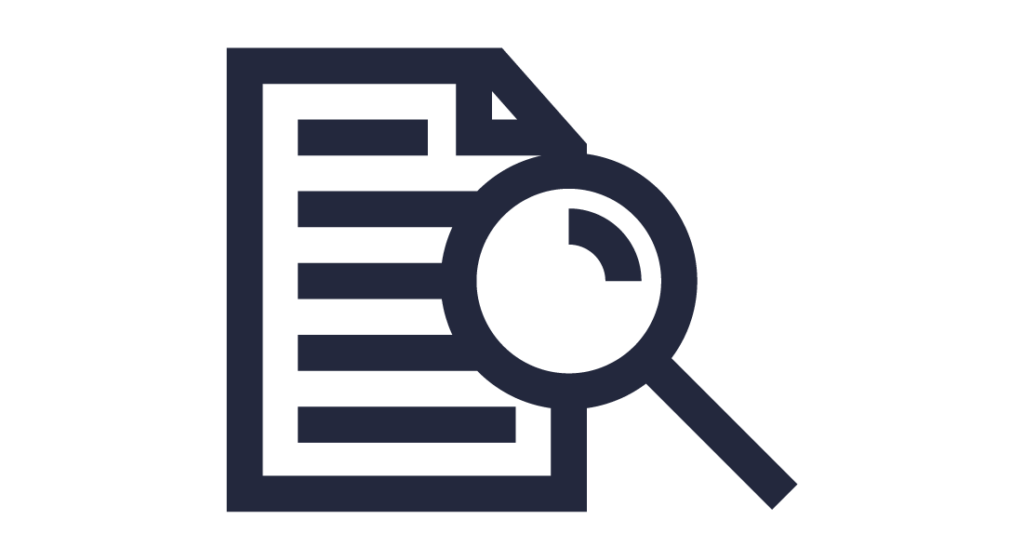 ABUSE & NEGLECT Information & Resources
Financial Exploitation Information & Resources
What is elder financial exploitation?
As defined by the Older Americans Act: Financial exploitation is the fraudulent or otherwise illegal, unauthorized, or improper actions by a caregiver, fiduciary, or other individuals in which the resources of an older person are used by another for personal profit or gain; or actions that result in depriving an older person of the benefits, resources, belongings, or assets to which they are entitled. Elder financial exploitation is the theft of money, property or belongings.
If you or a loved one feels like you have been a victim of Financial Exploitation contact the following numbers:
FY24 KIPDA Annual Client & Volunteer Satisfaction Surveys
Your opinion counts! To complete the survey for services that you are receiving, please click on the respective link below. If you are receiving more than one service, please complete a survey for each service. Your feedback helps us determine if there are areas that need to be modified, so that we can better meet your needs. Each survey should take no more than 10 minutes to complete. We appreciate your time!
Health Promotion and Disease Prevention: https://www.surveymonkey.com/r/IIIDFY24
Volunteers: https://www.surveymonkey.com/r/volunteerFY24
Nutrition sites: https://www.surveymonkey.com/r/nutritionsiteFY24
Home delivered meals: https://www.surveymonkey.com/r/HDMFY24
TCAAA transportation: https://www.surveymonkey.com/r/TCCAAtransportFY24
Family caregiver: https://www.surveymonkey.com/r/familyCGFY24
Senior centers: https://www.surveymonkey.com/r/centerFY24
Telephone reassurance: https://www.surveymonkey.com/r/TRFY24
Legal Aid: https://www.surveymonkey.com/r/LAFY24
Louisville Wheels transportation: https://www.surveymonkey.com/r/WheelsFY24
Long-term care Ombudsman: https://www.surveymonkey.com/r/LTCOFY24
Grandparents raising Grandchildren: https://www.surveymonkey.com/r/KYgrandparentsFY24
In-Home Services: https://www.surveymonkey.com/r/homecareFY24
Aging and Disability Resource Center: https://www.surveymonkey.com/r/ADRCFY24
State Health Insurance Program (SHIP)https://www.surveymonkey.com/r/SHIPFY24
Policies and Procedures
https://www.kipda.org/wp-content/uploads/2023/04/1-TAXONOMY-AND-ASSESSMENT.pdf
https://www.kipda.org/wp-content/uploads/2023/04/2-GENERAL-ADMIN.pdf
https://www.kipda.org/wp-content/uploads/2023/04/3-FAIR-HEARING-.pdf
https://www.kipda.org/wp-content/uploads/2023/04/4-HIPAA-HITECH.pdf
https://www.kipda.org/wp-content/uploads/2023/04/5-SUPPORTIVE-SERVICES-.pdf
https://www.kipda.org/wp-content/uploads/2023/04/6-NUTRITION-PROGRAM.pdf
https://www.kipda.org/wp-content/uploads/2023/04/7-DISEASE-PREVENTION-AND-HEALTH-PROMOTION.pdf
https://www.kipda.org/wp-content/uploads/2023/04/9-NATIONAL-CAREGIVER.pdf
https://www.kipda.org/wp-content/uploads/2023/04/8-KY-CAREGIVER-AND-GRANDPARENTS-.pdf
https://www.kipda.org/wp-content/uploads/2023/04/10-SHIP.pdf
https://www.kipda.org/wp-content/uploads/2023/04/11-KYLTCO.pdf
https://www.kipda.org/wp-content/uploads/2023/04/12-ADRC-.pdf
https://www.kipda.org/wp-content/uploads/2023/04/14-VOLUNTEER-SERVICES.pdf
https://www.kipda.org/wp-content/uploads/2023/04/15-INFECTION-CONTROL.pdf
https://www.kipda.org/wp-content/uploads/2023/04/In-Home-Services.pdf