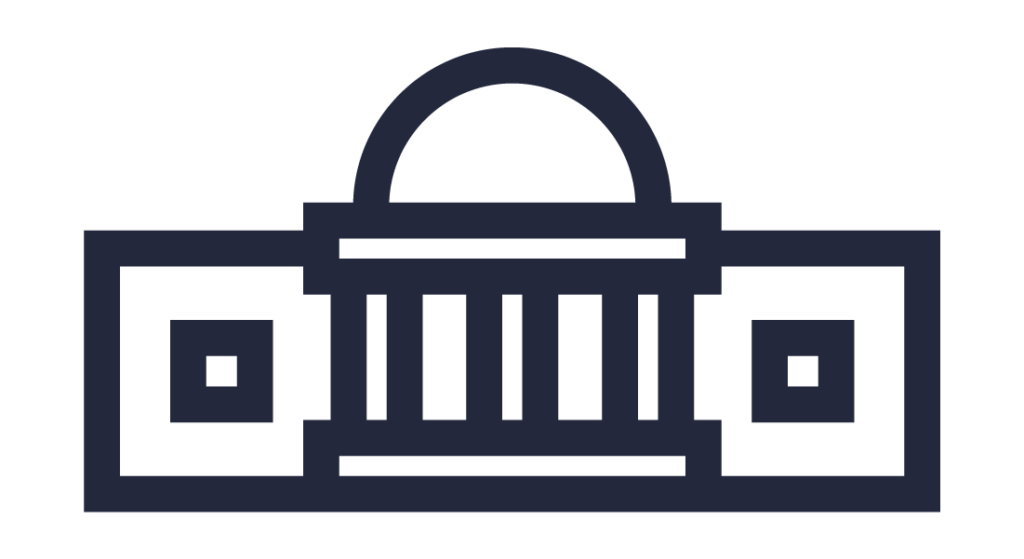 Budget and Contracts Administrative Assistant – Under general supervision, performs advanced administrative tasks and office assignments including general accounting/mathematical calculations. Assists in managing contracts and provider correspondence and other support tasks for KIPDA aging and disability related programs and services.
Home Care Case Manager – Needed to perform in-home eligibility assessments and case management services for older persons. Extensive home visits in a seven county region. Minimum qualifications include a Bachelor's Degree in Health or Human Services field with 2 years' related experience or Master's Degree with 6 months related experience.
Onsite kynector – Responsible for facilitating enrollment in Qualified Health Plans (QHP), insurance affordability programs, and other public assistance programs at designated locations in the KIPDA region. Bachelor's Degree in Business, Marketing, Communications, Human Services, or a related field is preferred but not required; minimum of 1-2 years of related experience preferred.
ADRC Specialist II – Needed to screen and conduct pre-assessment for older persons, persons with disabilities and their families and any community member who is in need of information regarding services, benefits and long-term options available in the community. ADRC Specialists work with consumers via phone and in-person to determine appropriate referrals. This position performs activities which will facilitate the process of determining consumers' eligibility for programs and services. Work experience preferred in health care, intake specialist, or related experience with services and supports for community members, particularly older adults, persons with disabilities, and caregivers.
Transportation Improvement Program (TIP) Coordinator – This position involves advanced professional and technical responsibilities in the field of transportation planning. In coordination with community partners, agencies, and other KIPDA transportation planning staff, manages KIPDA's Transportation Improvement Program (TIP), a short-range (four to six years) fiscal programming document. The TIP includes information regarding regionally significant transportation projects including the scope of the project, the phases that will receive funding, the estimated project cost, and the type of federal funding that will be used.