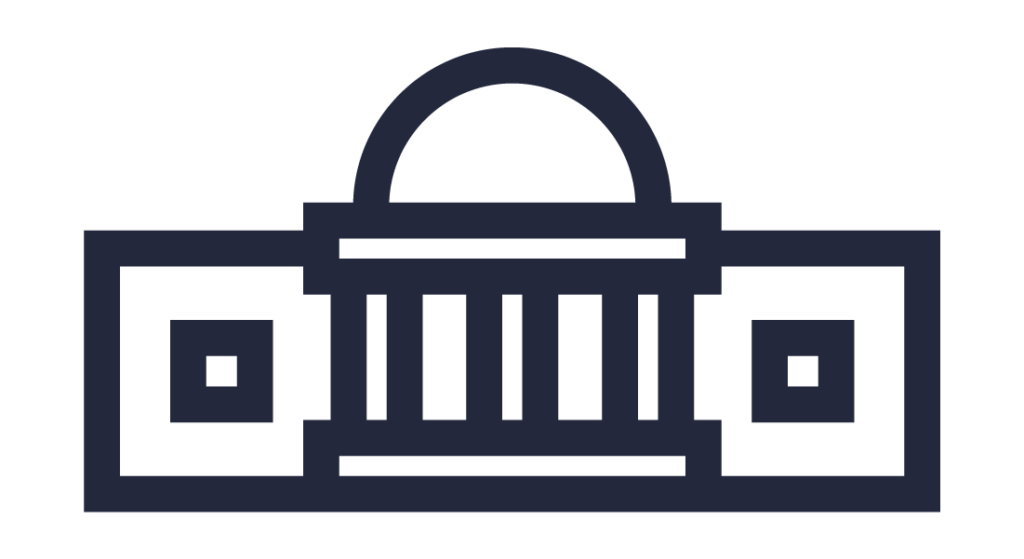 Nutrition Assessor – Responsible for telephone and walk-in screening and/or assessments of individuals to determine program eligibility for appropriate long-term care options and nutrition services; provides information and resources.

Michelle P. Waiver Case Manager – Responsible for providing case management, promoting clients' independence in performing activities of daily living, and empowering participant.

Budget and Contracts Planner – Responsible for assisting the Finance and Contracts Manager and the Division Director with the general fiscal, invoicing, and budgeting process for the Social Services Division.