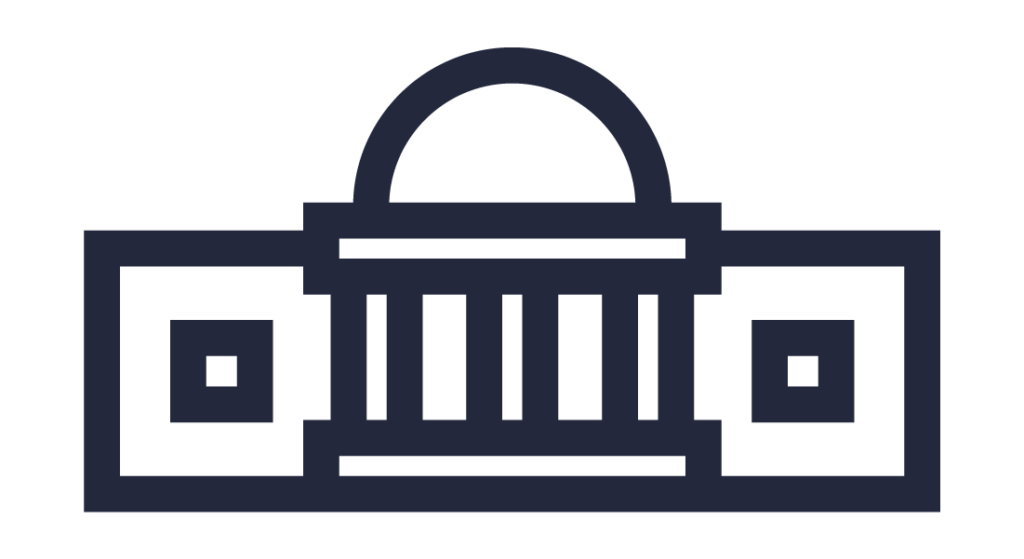 Grant Administrator and Planner – This position will assist senior planning and grant staff in the Community and Economic Development Division with various projects on behalf of municipalities, counties, and special purpose districts in the KIPDA region. The Grant Administrator and Planner will assess community needs for infrastructure and community revitalization projects and assist in writing grant applications that address those needs. Community and economic development grants are funded primarily by the Kentucky Community Development Block Grant (CDBG) Program, the Kentucky Drinking Water and Clean Water State Revolving Fund (SRF), the Economic Development Administration (EDA), the Federal Emergency Management Agency (FEMA), the Land and Water Conservation Fund (LWCF), and the Recreational Trails Program (RTP), among others.
Community and Economic Development Planner – Provides assistance to local governments within the region to foster economic and community growth; assists in obtaining funding for projects; writes and administers grants, provides assistance to ensure compliance with funding agencies; updates economic development and hazard mitigation plans.
Case Management/Service Advisor – Needed to perform case management activities related to Medicaid waiver and in-home services for older adults and persons with disabilities. Home visits in seven-county area. Minimum qualifications include a bachelor's degree in social work or closely related human service field with 2 years' full-time experience or master's degree with 6 months' full-time experience with the appropriate populations.
Outreach, Education and Enrollment Coordinator – This position will organize and facilitate public involvement, outreach, education and enrollment events and activities for the Kentucky Health Benefit Exchange/KIPDA kynect Program. Minimum qualifications include a bachelor's degree in communications, public relations, marketing, journalism or a related field with one or more years' experience.
To apply to any of the above positions, email resume, cover letter and a copy of college transcripts to kellytyra.cecil@kipda.org. The deadline to apply is until the position has been filled.