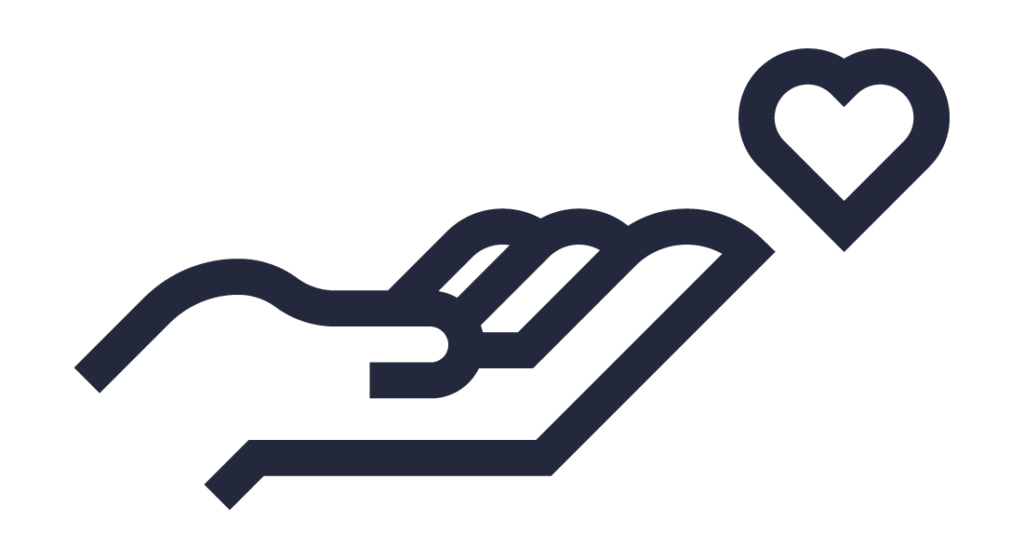 Utility Assistance
For those in need of utility assistance in Oldham, Trimble, Henry, Shelby, Spencer, and Bullitt counties – please utilize the information for your local community action agency below to see if you qualify for the CDBG-CV Utility Relief program.
Multi-Purpose Community Action Agency (Shelby, Spencer, and Bullitt counties)
207 Washington St., Shelbyville, KY 40065
502.633.2218
Tri-County Community Action Agency (Oldham, Trimble, and Henry counties)
1015 Dispatchers Way, La Grange, KY 40031
502.222.1349
Additional COVID-19 Resources & Information
The state's website contains the most up-to-date information on COVID-19 in Kentucky.
For an extensive list of COVID resources and funding opportunities in the KIPDA region, please visit KIPDA's Resilient Kentuckiana website.